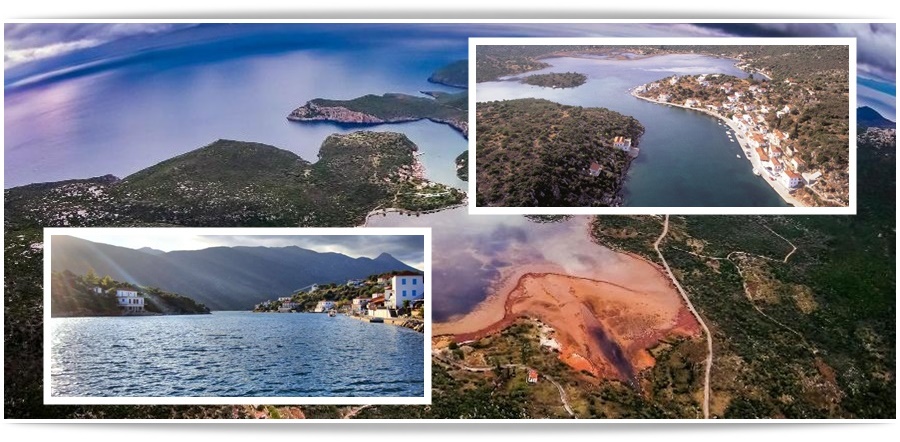 Gerakas is an astounding tourist destination located 22km away from Kastropolitia. It used to be one of the biggest and most important ports in the broader area the period of time Monemvasia enjoyed great prosperity. That was the exact point, from where export of products of viniculture and the world famous Malvasia wine was conducted. The name Porto delle Botte was attributed for this particular reason to Gerakas, meaning the port of the barrels.
Another name it had been assigned by the Venetians was Porto Cadena due to a huge chain at the entrance of its natural port, made to avert any prospective "intruder". Nevertheless, Gerakas was a perfect mooring and anchorage place. In 878 A.D. the Byzantine fleet had to anchor in Gerakas port, due to bad weather, while on its way to help Syrakouses besieged by the Arabs, at the time.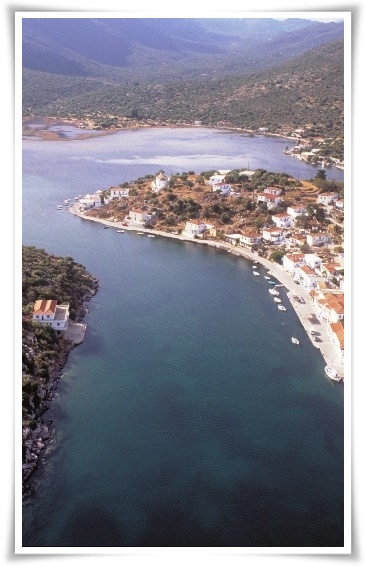 The fleet remained in Gerakas for a long time, probably because of the disinclination of admiral Adrianos to clash with the Arabs.
Syrakouses fell, while the fleet was on its way back to Constantinople, Adrianos was punished, while the hospitality provided to the Byzantine fleet was allegedly the cause for the Arabs to attack and destroy Monemvasia. The ravaging occupation of the town, the captivity of all its inhabitants, the sacrilege of the temples and the devastation that followed brought about a crisis, which regardless of its duration, which is unknown, was overstepped rather quickly.
The scarlet briny marshes of the wetland habitat complements perfectly well the impressive natural landscape of Gerakas. The wetland of Gerakas (network Natura 2000) is a shallow lagoon that provides food and shelter for migratory birds like Little Egrets, Great Egrets and occasionally swans or mallards among others.
(The passage is based on research, evidence and information from the book "Monemvasia, a Byzantine City State" by Haris A. Kalliga, Potamos publications)